Scuttlebutt Camp is a gathering of the butts in Brazil, that starts in early June 2020 and, potentially, has no end.
The gathering will be held in Moinho, a small village of approximately 300 residents in the Alto Paraíso municipality of Goiás, Brazil.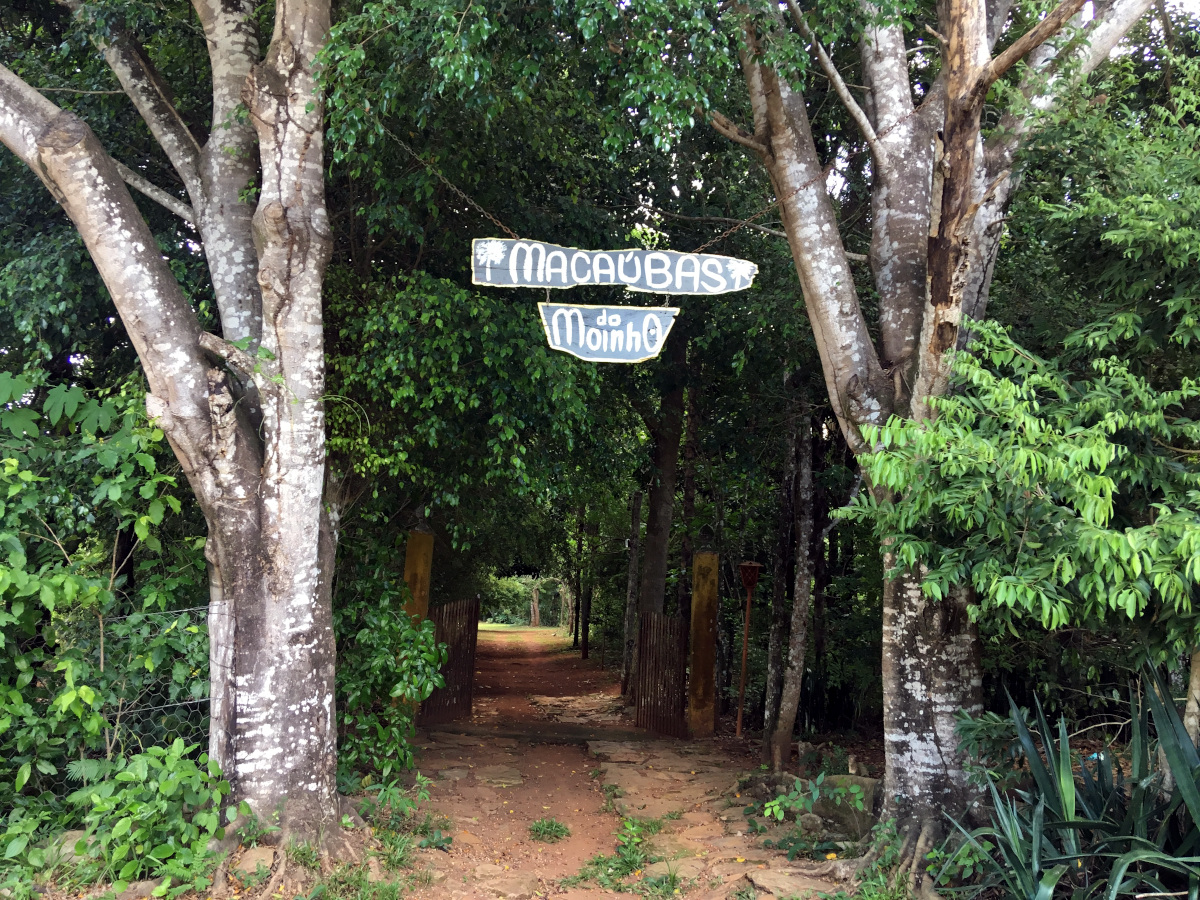 Dates
There are three stages of the camp:
1-7 June 2020: Pre-Event Build
8-12 June 2020: The Main Event.
13 June 2020 onward: The post event hangout.
The core of the event will be from the 8th to the 12th, but butts are invited to join in the pre- or post- hangs as fancy suits them.
Contact
Please don't hesitate to contact glyph if you have any queries regarding the event. You can also reach out to Luandro.
Glyphgnomad@cryptolab.net
Glyph is helping organize Scuttlecamp2, June 2020 in Brasilia.ssb id: @HEqy940T6uB+T+d9Jaa58aNfRzLx9eRWqkZljBmnkmk=.ed25519mastodon id: https://merveilles.town/@glyph
---
Luandroluandro@gmail.com
Luandro is helping organize Scuttlecamp2, June 2020 in Brasilia.
---
On Scuttlebutt
You can join the conversation and excitement in the Scuttleverse by joining the channels #scuttlecamp and "#scuttlecamp"#scuttlecamp2.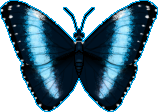 More Information
We have more information–code of conduct, travel prep tips, language guides, and more–available in our guide.
You can register for the camp now.